Update your contents easily
You cannot access the player ? you need to update your contents easily and everywhere ?
It's even more simple today with our new software release.
We've designed a new interface on our media players VP320, VP330 et EVP380. From now, you access your player remotely directly from the administration console. Just connect to the machine, and you access the interface to program your scenarios directly or adjust them. Then you can drag and drop your contents and rename them. You can also download the complete program on your computer.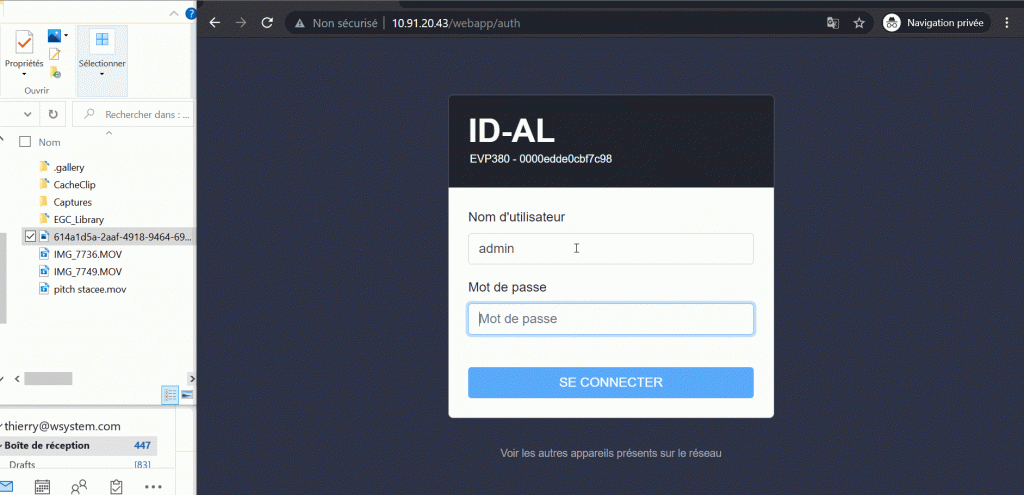 The scenario and the media remain accessible anytime, so you can always modify your scenario without any aditional software. Content update has never been so easy for integrators and final customers!
How can you take advantage of this feature on VP320, VP330 et EVP380?  Just download 1.10 version of the firmware with your remote control; display the menu, select system parameters and update the system. Or connect to the player remote administration, menu "system parameters / system update".
Update instantaneously from everywhere
We are up to release our new 100% cloud plateform named Wavespark to manage an unlimited number of media players. You will be able to update all your systems from one place ! Background music, public address sources, digital signage, touch terminals, and even immmersive rooms are connected to the same CMS.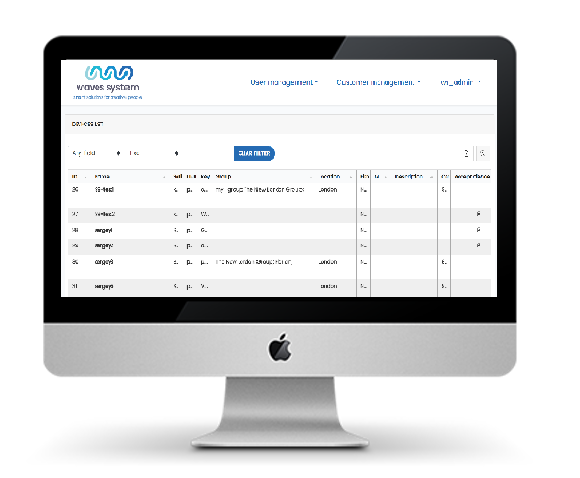 Easy and centralized management
Update your content easily from a single web page.
Data analysis
Gather  system performance and customer data and update your strategy accordingly.
Totally programmable
Create scenarios to suite your needs and give context to your broadcasts.
Just give us a call for a demo.