Media players VP320 et VP330 for interactive web applications in museums
Espace Sciences is the Science Center of Rennes city in Brittany, France. They selected a batchof 15 VP320 and VP330 to run most of the interactive web applications in their museums. The web agency Studio Crumble in collaboration with Atelier Maquarthis  designed and programmed performant interactive web applications by using easily the player SDK. According to Gildas Piel, technical manager at Espace Sciences, this solutions revealed to be performant, easy to install and very stable. Also the museum itself has autonomy to update the system. In addition, Waves System team has been reactive to deliver products and support web developpers.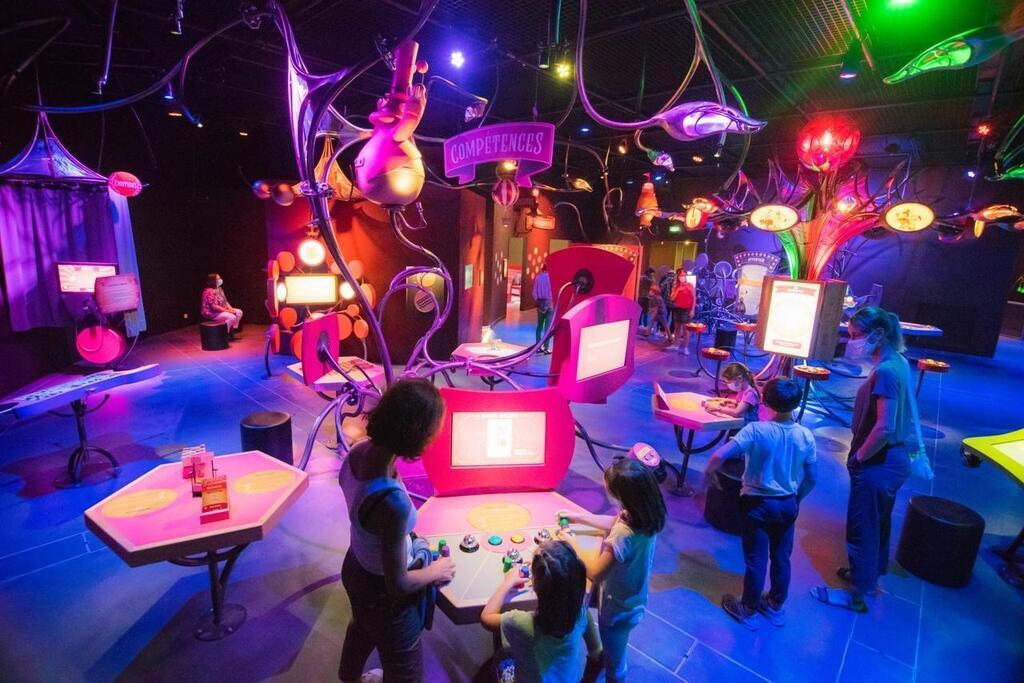 An interactive exhibition without PC
Usually, PC like NUC PC are used for interactve schenographies in museums and points of sale. These  PC are good at running interactive web applications but they require continuous maintenance and update from integrators and customers in order to avoid the famous "blue screen". These maintenance generates additional costs and frustration of visitors and customers.
Espace Sciences decided to use media players VP320 and VP330 from Waves System to run thes web applications. The first key feature of these players is how easy it is to program these machines hen you are a web developper. As a second key feature, thes media players have all functionalities expected by professional integrators.
VP330, performant media player, easy to program, easy to use for your interactive web applications.
VP330 is the most advanced media player for museums and interactve digital signage. It broadcasts 4k videos, endless scenarios. It's easy to program and maintain for all shareholders of a museum project : integrators, content providers, end users.
Discover VP330 features on the product page.
Discover exhibition "unbelievable brain".