The volcano of Lemptégy
Not far from Clermont-Ferrand, in the middle of the Chaîne des Puys, stands the Volcano of Lemptégy. Their teams propose you a trip of the most exotic to meet this unique volcano. Accessible to all, the site proposes to discover volcanology in a playful way.
Thanks to their passionate animators, go and discover the meanders of this mythical crater, many wonders are waiting for you.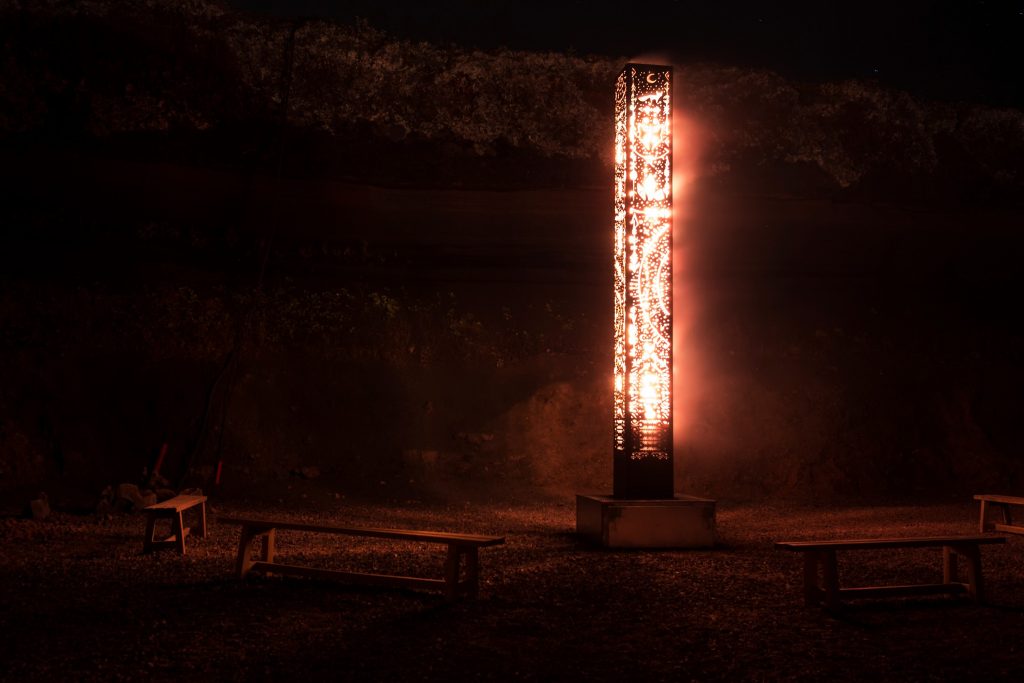 The installation of the light shows
And among these wonders, the installations of SGroup Equipment! The company knew how to listen to the needs and constraints of the site and propose consistent solutions. More precisely by answering the need to create a light show with, as solution, several show control Player EVP380 as well as touch sensors called Sensopad.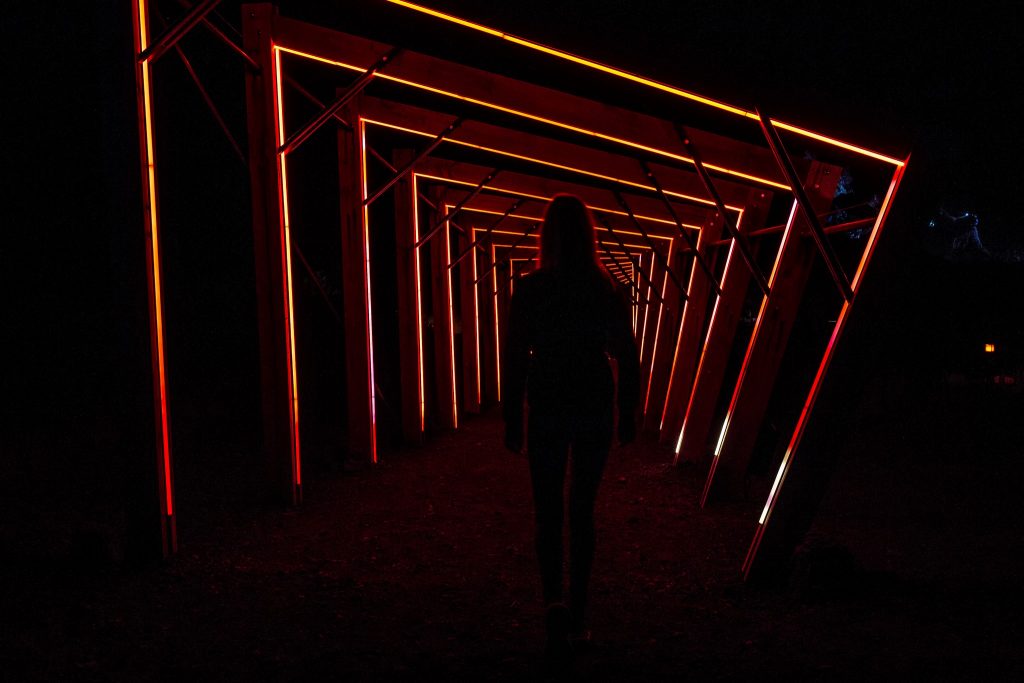 The show control player provided by Waves System, is unique in its kind. It can record up to 64 Art Net universes. This function gives the user a new precision in the creation of his light show. Its deployment was coupled with sensory sensors of the same manufacturer. These allow visitors to trigger the shows by themselves, by interacting with the luminous structures of the park. The readers used allow a unique synchronization of sound and light, and a distribution of the show control on the whole course. This method is indeed effective increasing the flexibility of the installations, in avoiding fatal breakdowns, and reducing the use of cabling.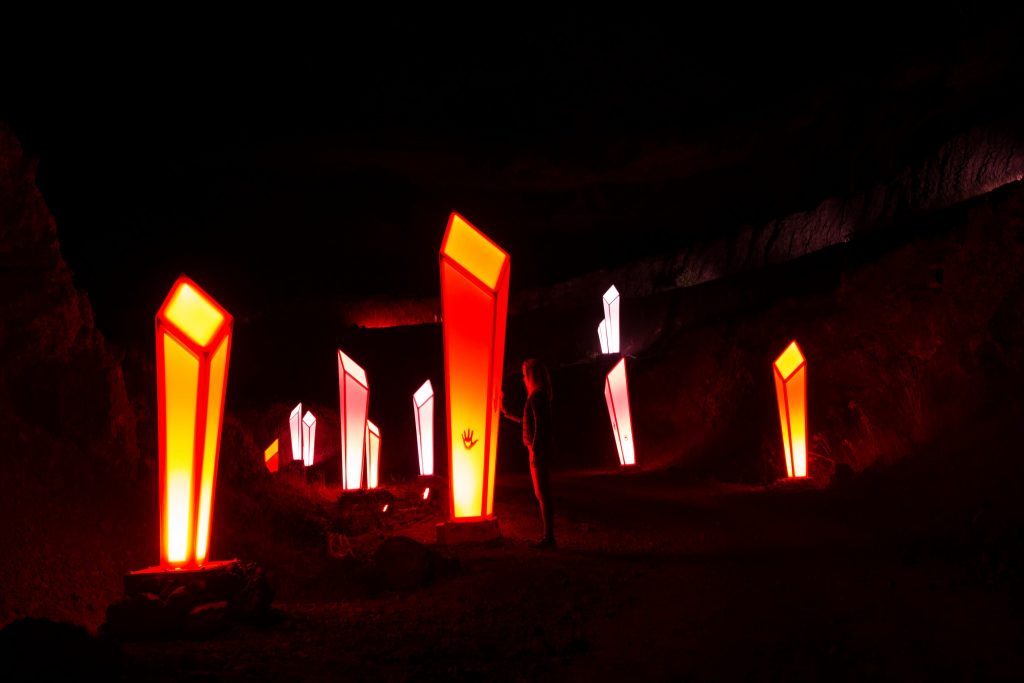 The benefits
Indeed, thanks to these tools, the site was able to develop unique interactive light shows. These shows were active for two months, undergoing the strong summer heat without any failure.
With Waves System products, the integrator SGroup Equipement, with the support of its specialized technician Xavier Sindt, was able to complete the project. Result, a significant increase in the number of ticket sales, and satisfied visitors.
A project well conducted, mixing education and sensations, so that the public take a good look. A successful bet!
You enjoyed our article and you want to learn more about show control? Click here