At the beginning of autumn, we take a step back from the summer projects! Among them, the Terra Botanica project, where our partner Alive Technology installed 11 Show Control players EVP380 in collaboration with the designer Faerya Concept. The show called Terra Nocta, has been a great success throughout the summer with an exponential audience of over 55% according to Ouest France. The parc also offers night shows to its visitors to highlight the light shows spread over the site.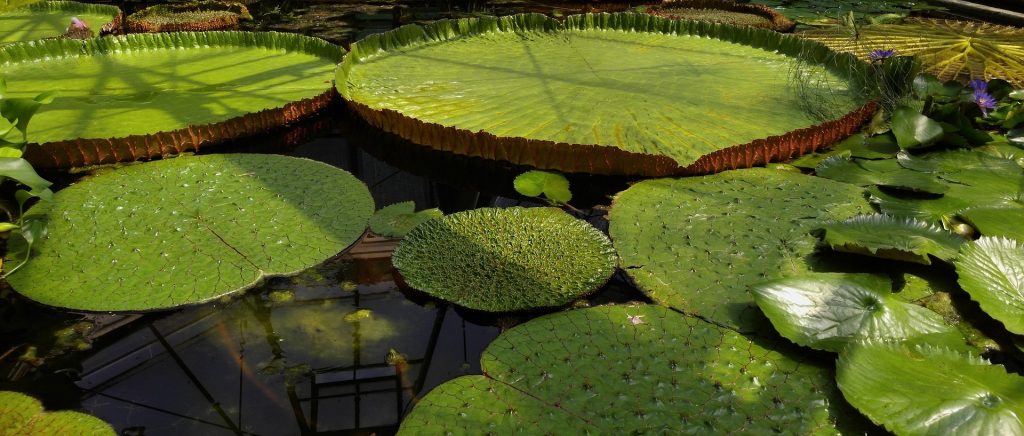 Terra Nocta
Terra Nocta was a unique sound and light show create for the public to dive into an extraordinary, magical and sensory universe. A long route was built full of sensors placed in such a way that the scenery and the sounds are revealed as the visitors advance.
The parc did really well this season with the creation of two new attractions. A night show was one of them but also Mosaiculture. Terra Nocta only started in mid-July but the show has accumulated a total of 25,000 entries in addition to the visitors of the day.
"Terra Botanica has now become a real tourist destination, the site being the second most visited theme park in the Pays de la Loire." said Pierre Watrelot, director of Terra Botanica.
Extraordinary rimes with Show Control
The advantages of using #showcontrol players on this show were the synchronized sound and lighting map throughout the architecture, distributing everything without any centralization and monitoring equipment via IP. On this installation the park also used 4k broadcast capabilities of our Show Control. For more information, click here.
The shows ran smoothly throughout the season, without ever experiencing a breakdown!
Are you interested about learning more on showcontrol systems? Click here!